Paradise for outdoor recreation
There is a whole network of paved bike trails that mostly run along the waterfront of the Havel River or one of the region's lakes. What's more, there are many other recreational activities for the outdoor enthusiast. And for those who are simply trying to unwind a little, there are lovely places for swimming and fishing.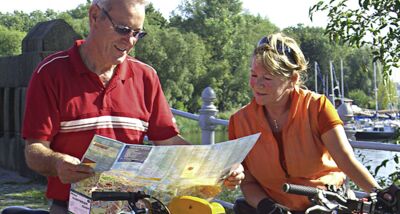 Cycling along the waterfront
Enjoy the unspoiled countryside while leisurely cycling through the Havelland countryside.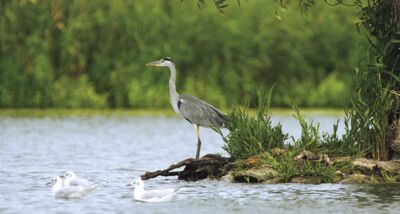 Hear the call of nature!
Discover nature from a different perspective while on 'shore leave': observation towers, nature trails and exhibitions on the local nature. » Nature highlights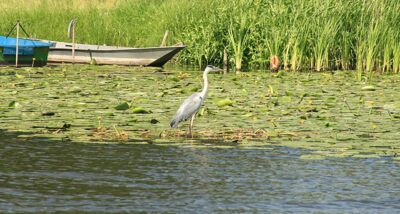 A fisherman's paradise
Fishing enthusiasts can hope to catch a variety of different fishes thanks to the fine stock of fish in the waters of the region.
» Click here for more information